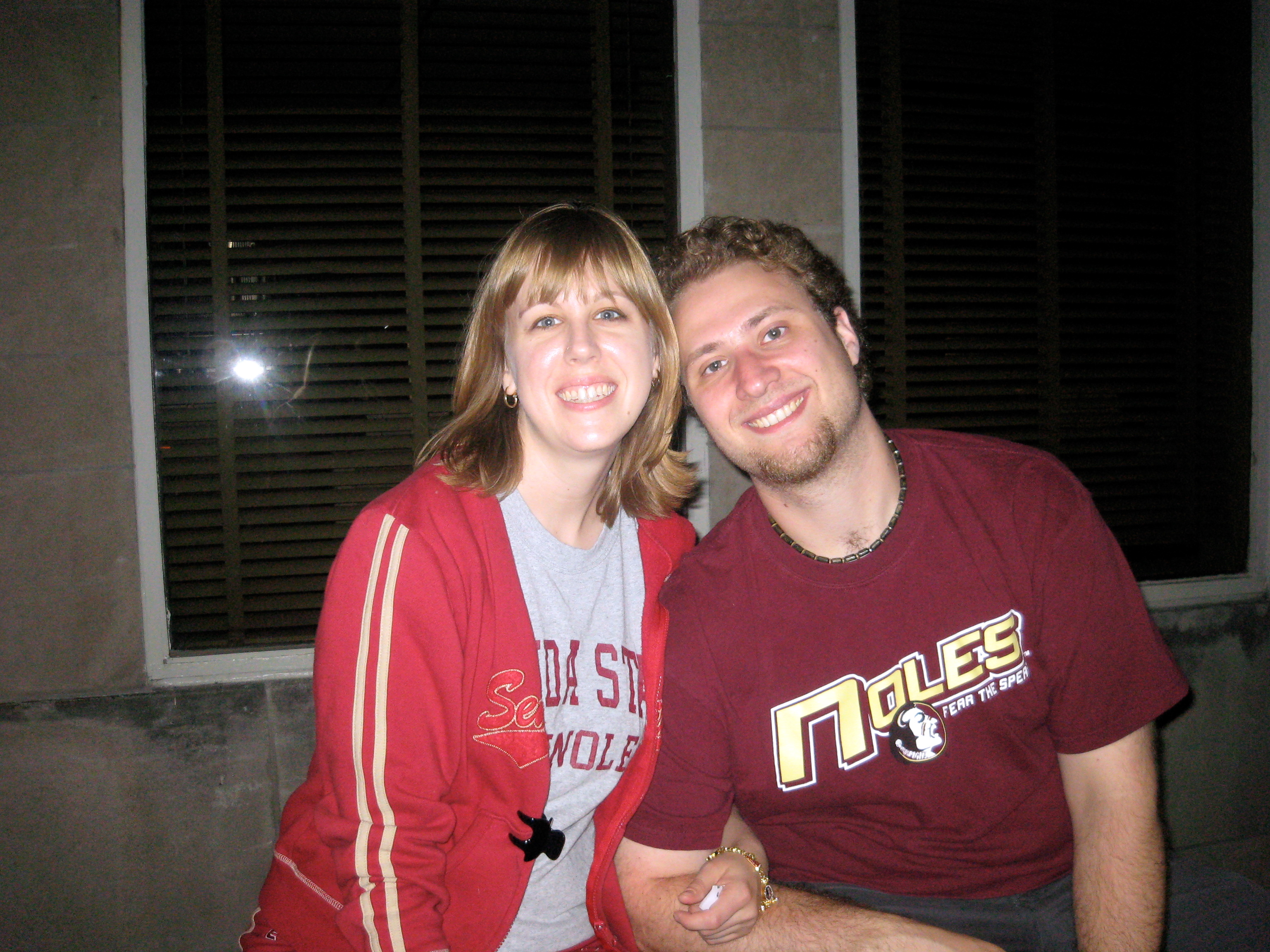 Mrs. Salamon graduated from Florida State University (NOT to be confused with the Univ of Fl) with a degree in Elementary Education & a minor in teaching English as a Second Language, in 2004. She immediately began teaching in her homestate of Florida, in Orlando. Mrs. Salamon knows native Floridians are rare, and so she left the sunshine state to "follow" a boy to DC in 2005.
Mrs. Salamon began teaching at Key Elementary School that same year, in the fall of 2005. She was only the school's second, 2nd grade teacher! For years they only had one! Now we've had as many as four second grades!
Second grade makes Mrs. Salamon very happy, and she's taught this grade the longest!
Some years past in DC and then one day, Mike popped THE question at the zoo (click on the link and watch until about the end)! On June 19, 2011 "Ms. W" became Mrs. Salamon!
Mrs. Salamon loves writing, reading, practicing yoga, photography, traveling & hanging out with her friends. She lives at home with her cats Penny Lane & Melonball, dog Eleanor Rigby (Nora), and her husband, Mike. Her favorite food is macaroni and cheese, her favorite dessert is mint chocolate chip icecream, and her favorite colors are turquoise and purple. Mrs. Salamon misses Florida winters but loves living here in DC & teaching at Key!